Electronics and Telecommunications
Svecom is present in the telecommunications almost from the inception. With years of it's employees experience in this area and the inclusion of young people with higher education an strong impact was initiated in that part of the market, which served Svecom as a basis for further company growth.
The main aim is an partnership with manufacturers in the field of most advanced telecommunications technologies in the domestic and surrounding markets.
The most important telecommunications programs were selected on the criterion of advanced technology, universal solutions for different types of data transmission, high reliability and strong support system to end users. These are:
---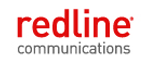 Canadian company Redline Communications,  radio links cutting-edge WiMAX technology, founder of the WiMAX Forum and a leader in the production of this type of equipment
---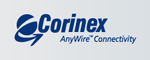 Corinex product family of high speed data transnmission over power lines (PLC – Power Line Communication Technology), coaxial and telephone cables
---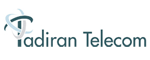 Coral family of modern IP subscriber telephone exchanges of the Israeli company Tadiran Telecom
---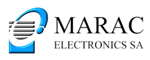 Projects in the telecommunications field are implemented in partnership with the Greek company Marac Electronics.
---
Svecom, beside electronic devices, delivers electronic materials also, aimed for making printed circuit board (PCB -Printed Circuit Board) which are widely used in electronic industry.
---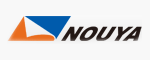 In stock we have lined copper laminate (CCL-Copper Clad Laminate), based on epoxy-glass, FR4, one or both sides with copper layers of various thicknesses and different thicknesses of the insulating layer laminates, high quality and in the current range selected from the vast production of world famous Shanghai Nanya manufactures.